"Do you have any good movie to recommand?"
We are always asked by students who want to improve their Chinese. They think watching movies is a relaxing way.
Surely watching a movie is a worthy choice when you don't want to waste time reciting the monotonous words. But what to choose?
These movies are well-known and quite suitable for relaxing and learning. We also share the free links below. The first seven ones has both Chinese and English subtitles, and the last one has only Chinese which is helpful for practicing your listening.
1.《天下无贼》(tiān xià wú zéi)  A World without Thieves(2004)   
Director(导演dǎo yǎn):Feng Xiaogang(冯小刚)
Genre: Action, Crime, Drama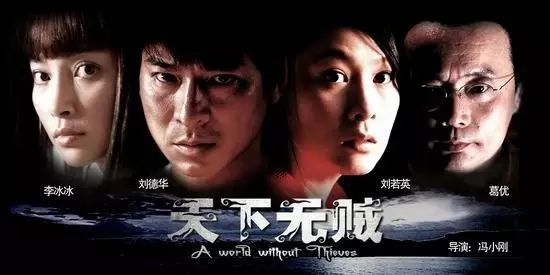 Plot:A con-team couple (Andy Lau & Rene Liu)head west after taking a city businessman for his BMW. But an encounter with anaive young carpenter travelling home with his life savings challenges theirfate as thieves.
"Every now and then it might be somewhat predictable what's happening next, but the little game, whose winner is the one who proves more wit, is told in a fitting way and is also thereason why the two hours running time never get boring. The pacing is just right at any time, and the drama and thriller part balance each other prettywell. "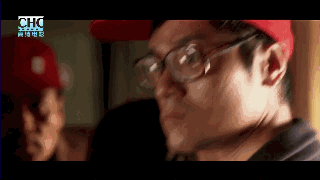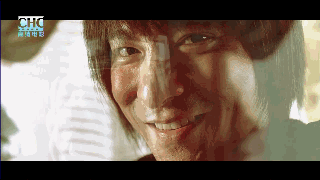 Audience Score by Rotten Tomatoes:
Free website:
 http://www.iqiyi.com/dianying/20100407/n1479.html#vfrm=2-4-0-1
2.《夏洛特烦恼》(xià luò tè fán nǎo)Goodbye Mr. Loser(2015)
Director: Fei Yan&Damo Peng  (闫非&彭大魔)
Genre: Art House & International, Comedy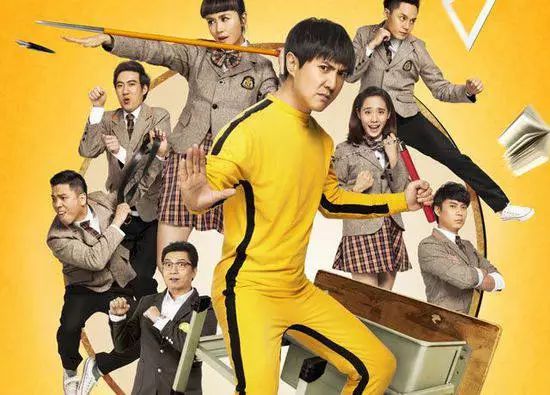 Plot:A middle-aged loser who finds himself magically transported back to his high school years, enabling him to fix all his life's mistakes.
"The actors in Goodbye Mr. Loser are all stage performers who honed their comedic skills during live performances."
Audience Score by Rotten Tomatoes: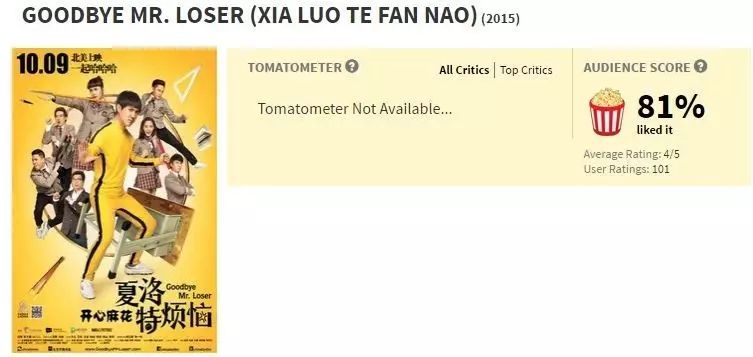 Free website:
http://www.iqiyi.com/v_19rrkbqj9o.html#vfrm=2-4-0-1
3.《泰囧》(tài jiǒnɡ)Lost in Thailand(2012)
Director:Zheng Xu(徐峥)
Genre: Comedy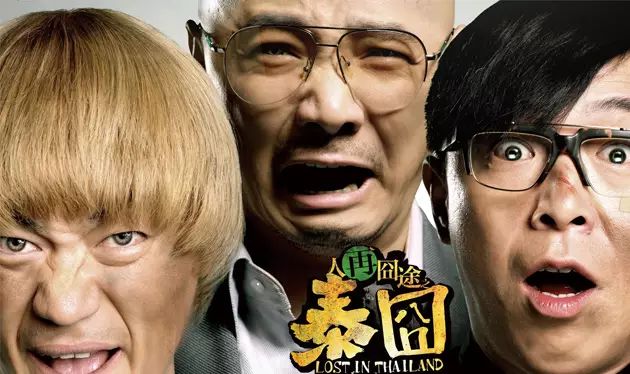 Plot:Two rival business managers, Xu (Xu Zheng) and Bo (Huang Bo), who are fighting over a revolutionary new in-house technology for control of their company. If Xu wins, his future will be secured. The critical task is to secure control over the shares of the chairman, who is at a retreat in Thailand. Xu catches the first plane to Bangkok, where he meets the happy-go-lucky Wang (Wang Baoqiang), an unexpected travel companion who will open his eyes to life's true priorities. 
Free website:
http://www.iqiyi.com/dianying/20130217/e72ffd87c2e9c5af.html#vfrm=2...
4.《重返20岁》(chónɡ fǎn 20 suì )
Miss Granny / Go back to twenty years old(2014)
Director: Leste Chen(陈正道)
Genre: Comedy, Family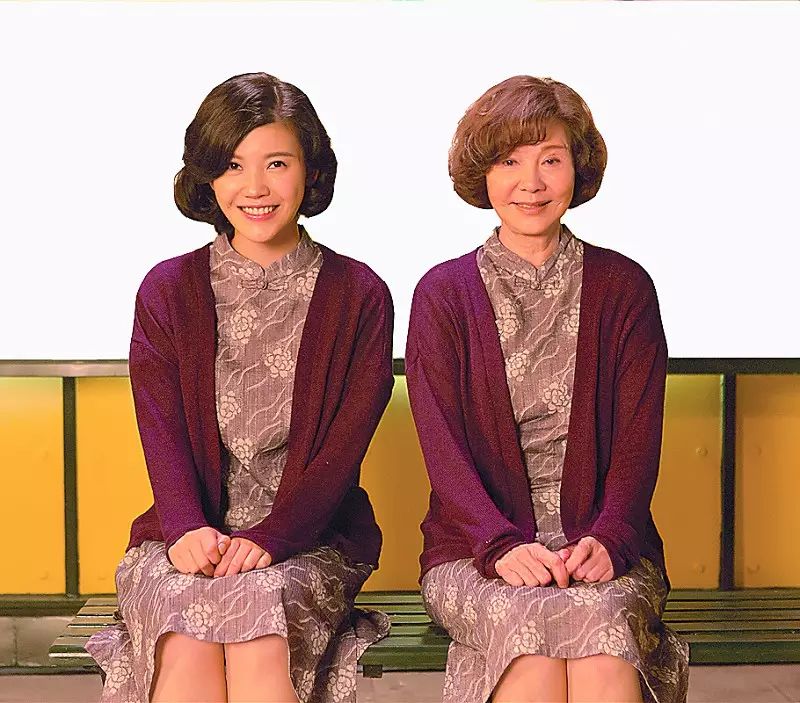 Plot: A 70-year-old widow that realizes she is becoming a burden on her family. As she is roaming the streets, she comes across a photo studio and dresses up for a self-portrait. When she walks out, she mysteriously regains her physical appearance from the age of 20. Making the most out of this one in a lifetime opportunity, she changes her name and decides to enjoy the best out of her youth.
"This is a remake of a South Korean film but shoot in a Chinese style.

For anyone who is not so familiar with China the joke might be lost a bit, as the  stereotype of how old Chinese women act is slightly different to that of Western women. In a way this makes the movie quite useful for for the language learner as it also offers an insight into Chinese society. 

you may find this one is worth watching, even if only because the plot and dialogue are simple enough for upper intermediate students to follow without much difficulty."
Free Website:
http://www.iqiyi.com/v_19rrnzk2lc.html#vfrm=2-4-0-1
5.《过年好》(ɡuò nián hǎo) The New Year's Eve of Old Lee(2016)
Director: Gao Qunshu(高群书)
Genre: Drama
(With Northeastern Mandarin accent)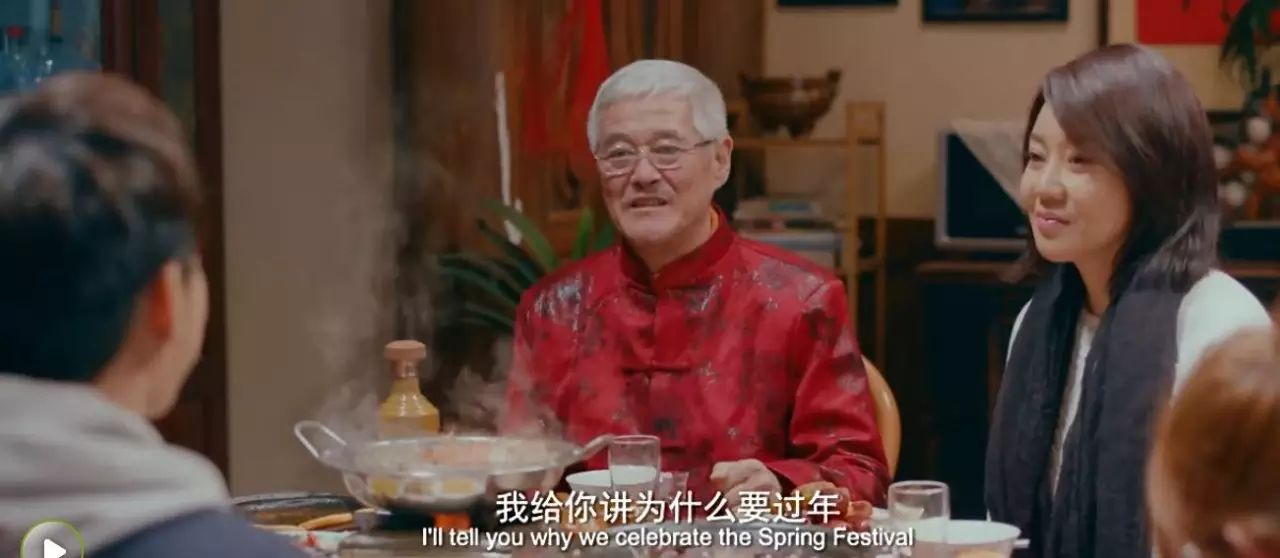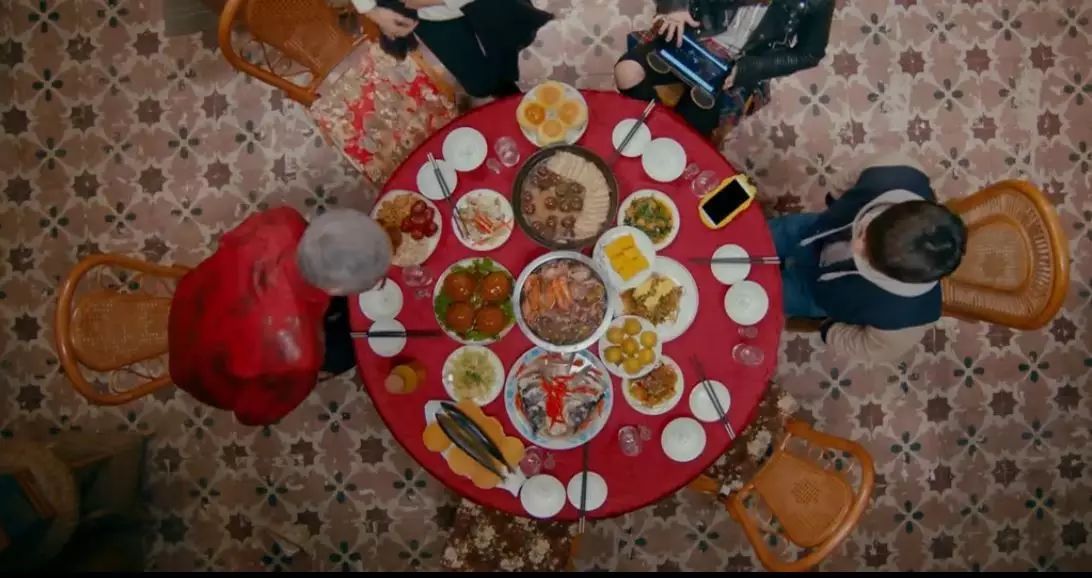 Plot:When a father's daughter returns home from Beijing with her own daughter during Chinese New Year, conflict breaks out across the three generations.
Free Website:
http://www.iqiyi.com/v_19rrkxn2xs.html#vfrm=2-4-0-1
6.《老炮儿》(lǎo pàor) Mr. Six(2015)
Director:Hu Guan(管虎)
Genre: Drama, Action
(With very strong accent of Beijing dialect)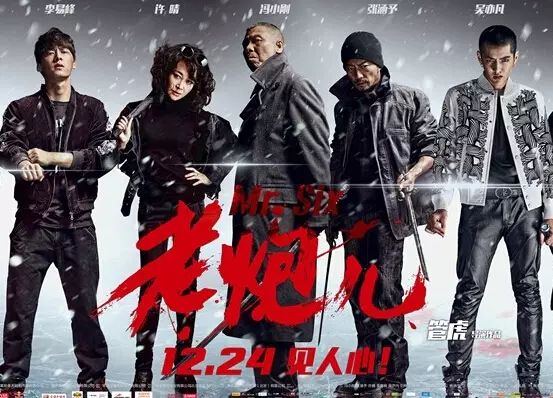 Plot:Mr. Six tells of a 50-or-so-year-old street punk called "Mr. Six" who has reigned over the Beijing streets as the neighbourhood kingpin for many years. One day, he comes to know his son Xiaobo is in dispute with a well-connected young drag-racing street gang leader, Xiaofei. Mr. Six steps up to help defend him. He attempts to settle the debts of his son by relying on his old school rules and by the help of his old friends. 
Free Website:
http://www.iqiyi.com/v_19rrl9ga1w.html#vfrm=2-4-0-1
7.《西游:降魔篇》(xī yóu:xiánɡ mó piān)
Journey to the west:Conquering the Demons(2013)
Director:Stephen Chow(周星驰)
Genre:Action & Adventure, Art House & International, Drama, Science Fiction & Fantasy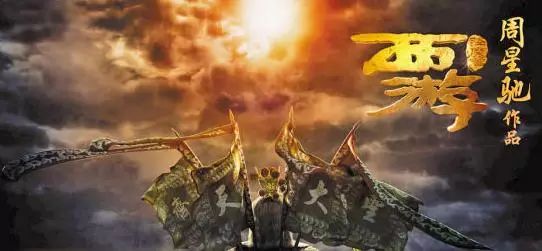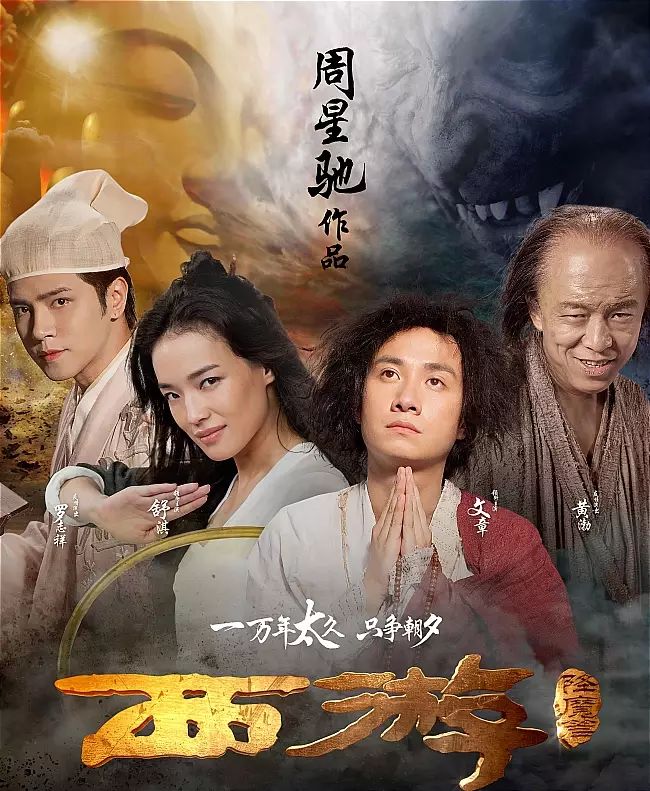 Plot:Based on one of the Four Great Classical Novels of Chinese literature of the same name, Stephen Chow's 'Journey To The West' is a contemporary remake of the misadventures of a Buddhist monk as he makes a pilgrimage from China to India.
Free Website:
https://v.qq.com/x/cover/ujnamwpqg1xg8qm.html?ptag=360kan.movie.free
8.《美人鱼》(měi rén yú)The Mermai(2016)
Director:Stephen Chow(周星驰)
Genre:Comedy, Science Fiction & Fantasy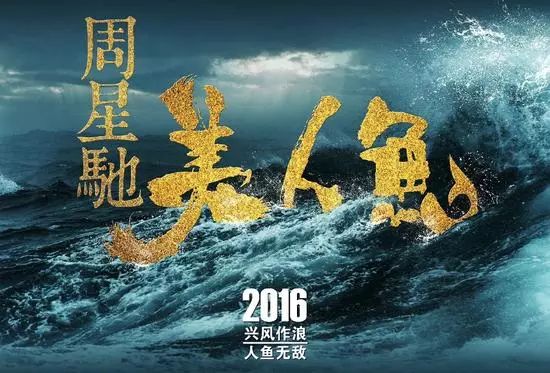 Plot:Xuan's real estate project involved reclamation of the sea, threatening the livelihood of the residents who relied on the sea to make a living. Bearing family secrets, Shan was dispatched to stop Xuan. During their encounters, they fall in love with each other. Even though Xuan stopped the reclamation plan out of his love for Shan, Shan got injured in an accident and vanished into the sea.
Free Website:
https://v.qq.com/x/cover/xg95sxi4q7zc4uo.html?ptag=360kan.movie.free